Back by popular demand….Student Night at the Crescent is Back…and Bigger… with over 60 Retailers offering STUDENT Discounts for one night only on some of your favourite brands !!!
The Crescent Shopping Centre will host a "STUDENT NIGHT" for the fourth successive year with Spin SouthWest on Thursday Sept 26th from 5pm – 9pm for students across all third level institutions/ Universities and Colleges. Its simple…all you need is a valid photographic Student I.D. to avail of discounts on the night!!
Get all your Back to College supplies; clothing, footwear, sportswear, outdoor wear, cosmetics, jewellery, accessories and more for less with some of your favourite brands!! Plus Dine on Discounts with some of your favourite eateries, or catch a flick after shopping with Special Student Discounts at the Omniplex Cinema!
GREG O SHEA is coming to the Crescent for Student Night!!!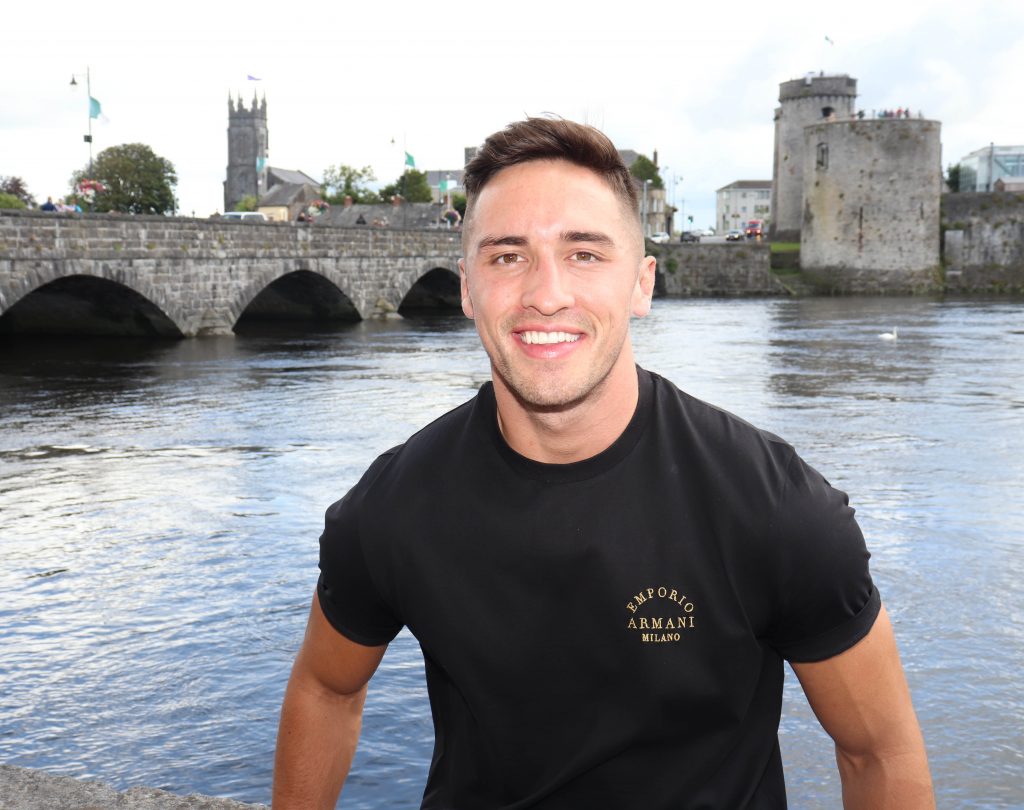 Catch a selfie with Love Island Winner and Rugby Pro 7 player Greg O Shea who will be at the Crescent from 5.30pm to 7pm!! Say hi and grab a pic!! Have the craic with your buddies and our cool Selfie mirror and be in with a chance to win lots of SUPER prizes with SpinSouthWest and Valerie Wheeler on the night.
[**N.B. Students must present Valid Student I.D. to avail of Discounts and Offers**].
HIGHLIGHTS ON THE NIGHT
★ Special Discounts and Offers from 10% up to 50% OFF from over 60 Retailers on the night Discounts revealed on Tuesday 24 September on the Crescent website & social www.crescentshoppingcentre.ie ★
★ Greg O Shea special appearance for Meet & Greet on the Concourse from 5.30pm to 7pm★
PLUS……………………………………..
★ First 10 Students to Present Student ID from 6pm at the Crescent Information Desk will win €10 Voucher ★
★ Get your FREE "SELFIE MIRROR" pictures with your besties as a keepsake of fun college times ★
★ Win Spot Prizes with Spin SouthWest on the night with Student Fun & Games!!! ★
★ Take Part in the Spin SouthWest SOCIAL TREASURE HUNT on the Malls for a chance to WIN amazing prizes with some of our Retailers – Fantastic Prizes! ★
And if that's not all….Register your interest to Attend on our Facebook Event page and be in with a chance to win a €100 Voucher.
See you on the 26th!