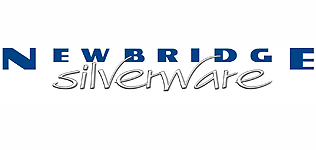 Newbridge Silverware – Sales Assistant
Contract type: Full time
The ideal candidate must have previous retail experience and be fully flexible as this position will include weekdays, evenings, and weekends.
To apply please email a CV to mdilworth@newbridgesilverware.ie or bring a copy into store.

Part Time Sales Assistant
Selected Femme / Homme are seeking a friendly, hardworking and enthusiastic retail sales individual with
a passion for high quality customer service.
Please apply in store with your CV or email to seirl395425@bestseller.com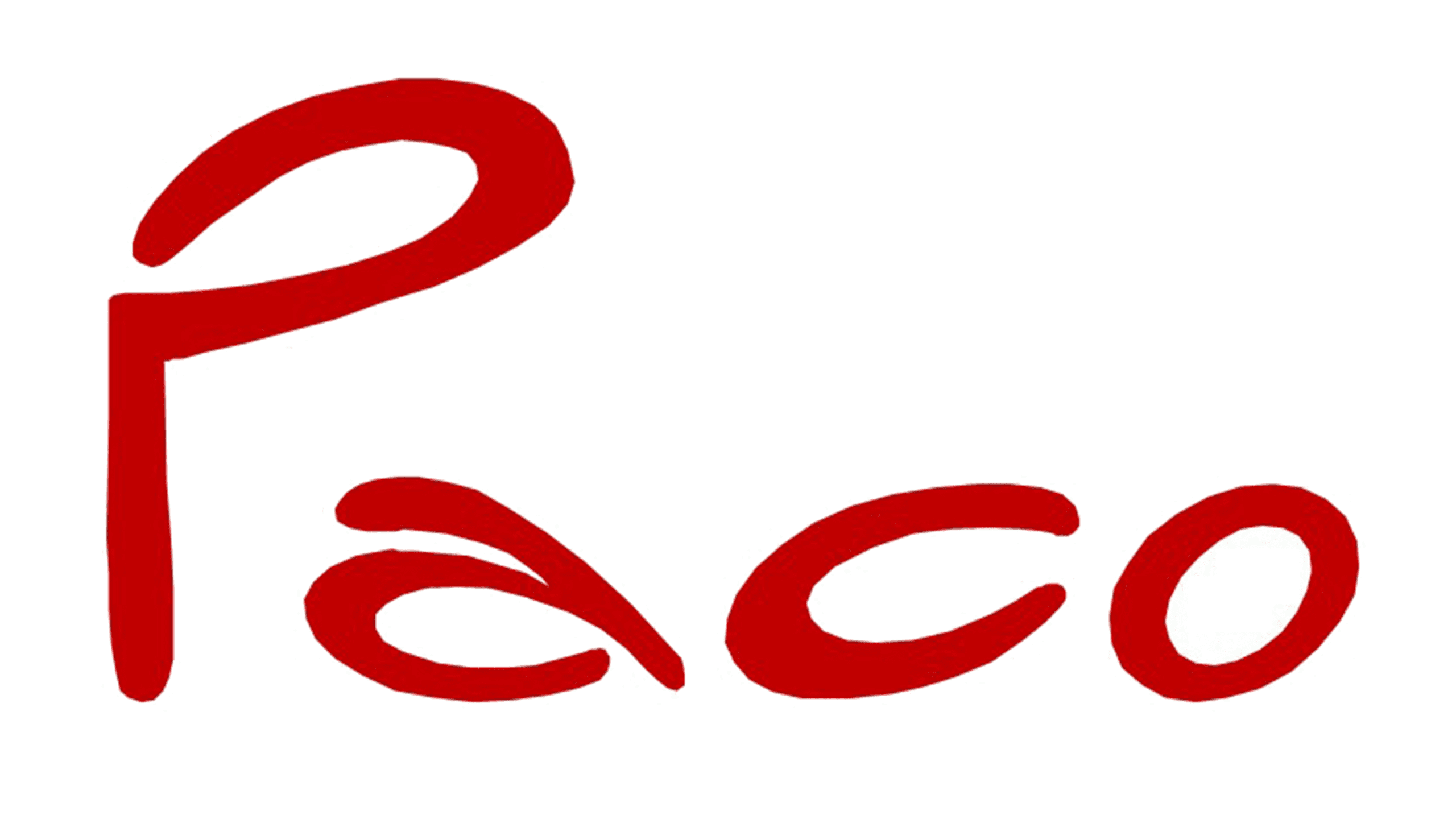 PACO 
Part Time Permanent Sales Assistant
Paco are currently recruiting for a Part Time Permananent Sales Assistant on a 3 day week basis.
To Apply:
Send CV to limerickpaco518@gmail.com
Newbridge Silverware – Store Manager
We are looking for a Full time, flexible retail manager with excellent communication skills and a commitment and passion for customer service for our store in the Cresent Limerick.
Duties will include:
Providing efficient and friendly services, ensuring first class customer service is provided.
Managing a team of sales advisors
Development of expert knowledge of all products
Effectively communicating with other team members and driving success in the team
Requirements
You must be hard working, reliable, motivated and a quick learner
Possess excellent customer service skills
2/3 years Retail Management experience is required preferably within the jewellery & giftware environment
Outgoing, enthusiastic, driven individual who is fully flexible
Team Player
You must have fluent English
Ability to work in high pressure Sales environment
To Apply:
Please send CVs to:
mosullivan@newbridgesilverware.ie 
Elizabeth Arden – Shaws Department Stores (Beauty Account Manager)
Beauty Account Manager
Permanent
30hrs per week
As an Account Manager you are the face of Elizabeth Arden counter, ensuring exemplary customer service, product knowledge is delivered on counter each day.
You will be responsible for managing, motivating and developing the team to successfully achieve the accounts business plan and targets.
Above all you must be passionate about leveraging all opportunities to promote the brand and build the business.
About You
We will be looking for you to show us a real passion for beauty and skincare. We look for people who have a proven experience in delivering the kind of customer service we all love to receive.
You will be enthusiastic about getting the best out of people, motivating others to deliver high standard of performance, and creating the right environment to deliver results.
You will be passionate and confident in coaching, supporting, and developing the team to build skills, competencies, ambitious goals and retail growth.
We are looking for the Account Manager to create new business insights which are turned into plans and actions to drive the counters KPI`s and profitability.
You will be an excellent communicator, building positive and effective relationships with colleagues, customers, and management.
TO APPLY Email with your CV to Linda.carey@revlon.com
Greenes Shoes – Sales Advisor
Greenes Shoes at Crescent Shopping Centre are currently recruiting for a Permanent Sales Advisor on a 30 hour week basis.
Candidates must be available Wednesday to Sunday inclusive along with one night late night trading.
To Apply
Send CV to limerick@greenesshoes.com by 08 Sept 2022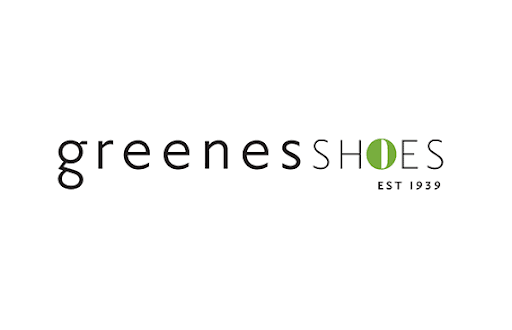 Greenes Shoes – Seasonal Sales Assistants
Greenes Shoes are currently recruiting for Seasonal Sales staff on a contract basis from Oct 15th to Jan 06 2023.
To Apply
Please send CV to limerick@greenesshoes.com for consideration

Claire's Accessories – Part Time Supervisor
Claire's are currently recruiting a Part-Time Supervisor in Claires at the Crescent.
Candidates must be flexible to work weekdays Mon-Friday and some weekends.
To Apply:
Hand your CV in store or apply via 21 Claire's Jobs – 2 September 2022 | Indeed.com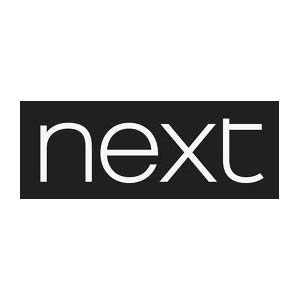 Next 
Next – Sales Coordinator
Click the link below for the full job spec and how to apply
https://careers.next.co.uk/#en/sites/CX_3001/requisitions/preview/19554
Next  – Sales Assistants
Click the link below for the full job spec and how to apply
https://careers.next.co.uk/#en/sites/CX_3001/requisitions/preview/19325