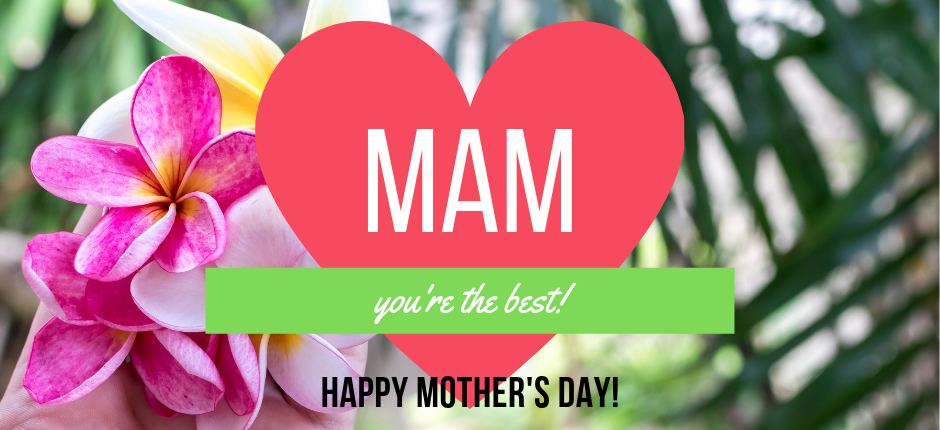 If you're looking for the perfect gift idea this Mother's Day, then we've got you covered! With stunning jewellery, stylish apparel, fragrances, and more, you're sure to find something worthy of your fantastic Mam!
And if you really can't decide, why not give one of our Crescent Shopping Centre gift cards!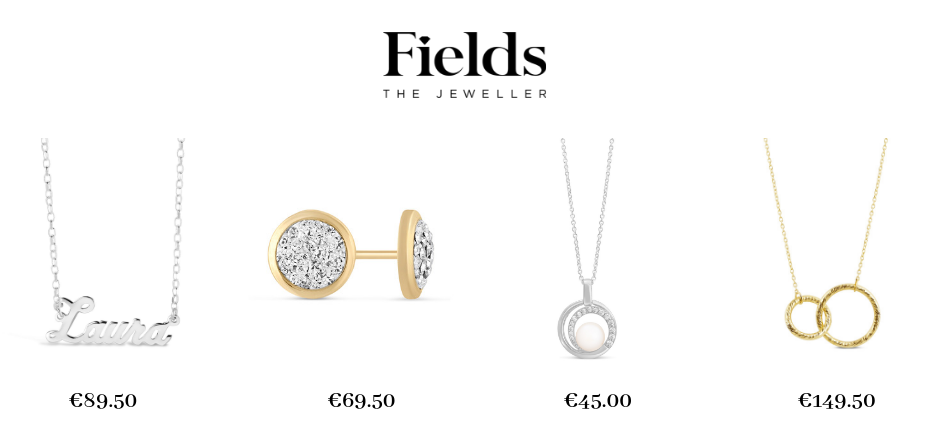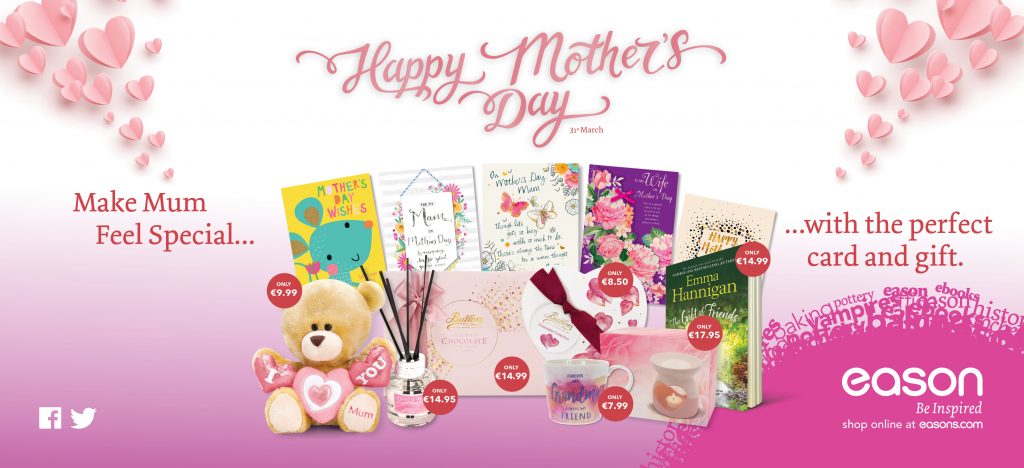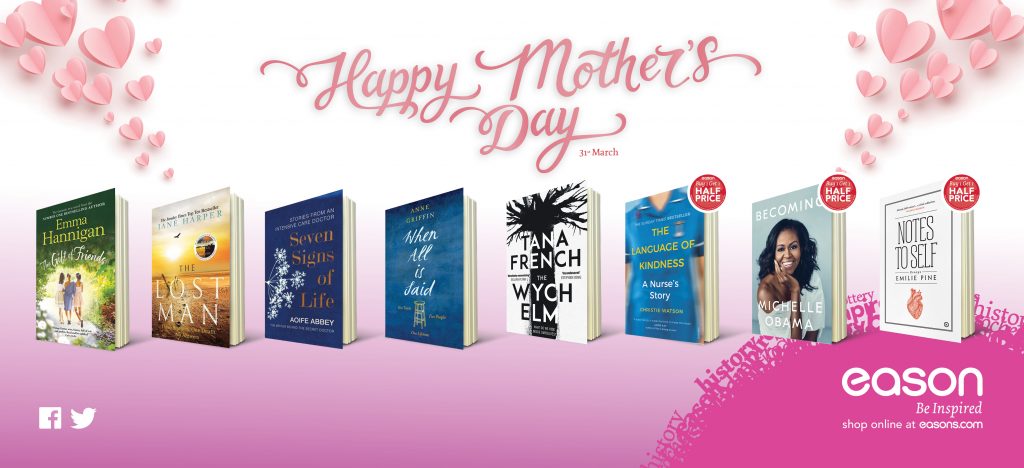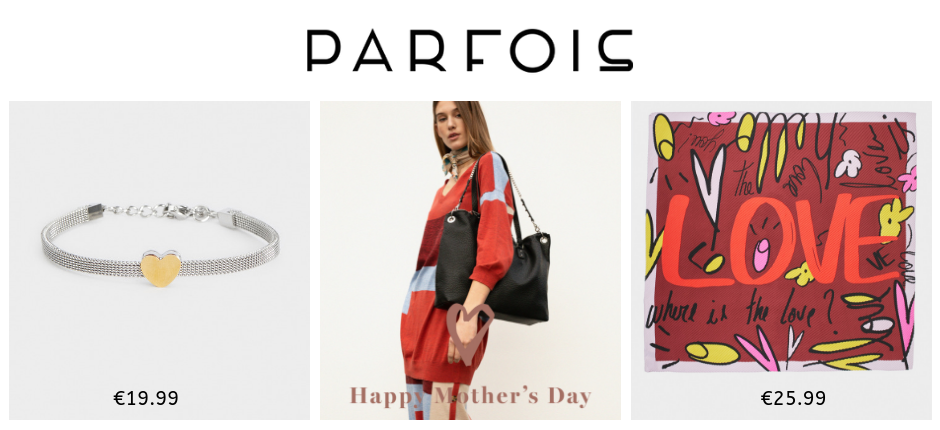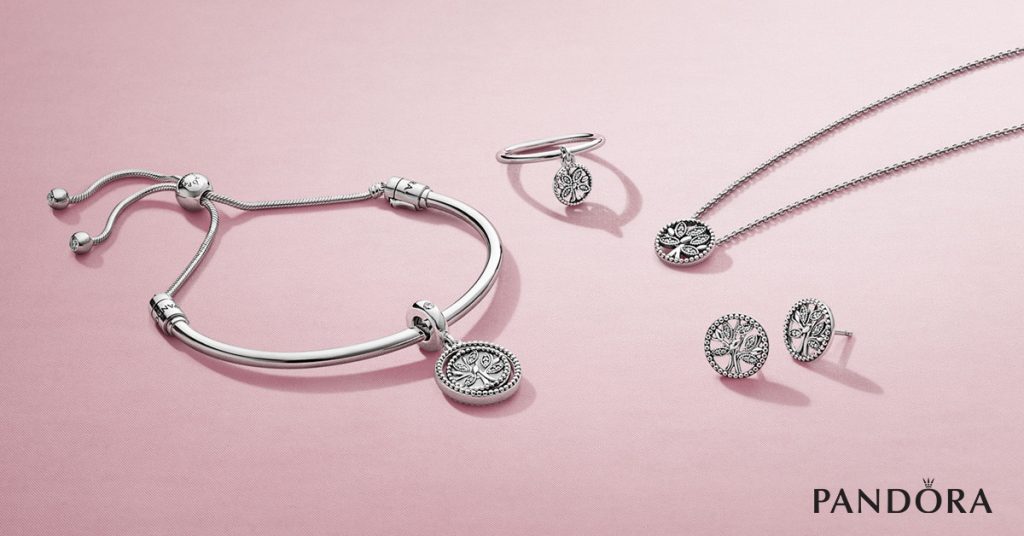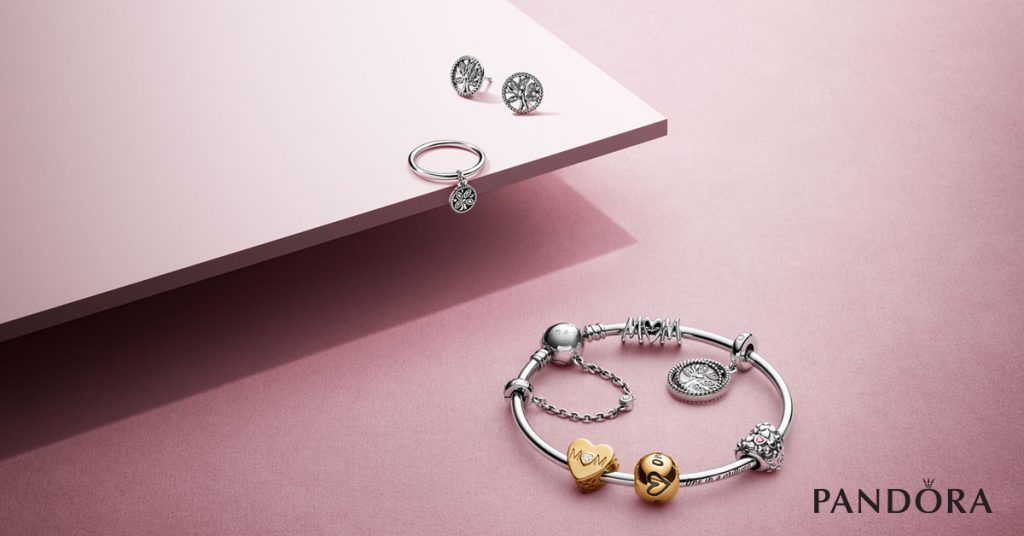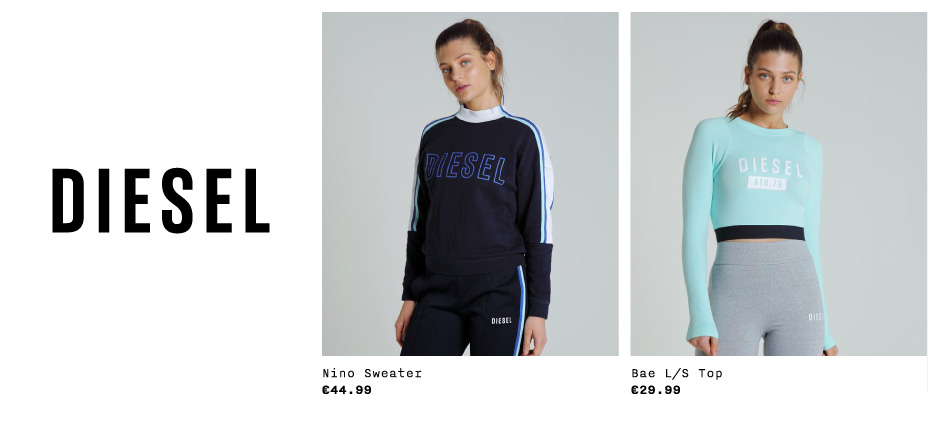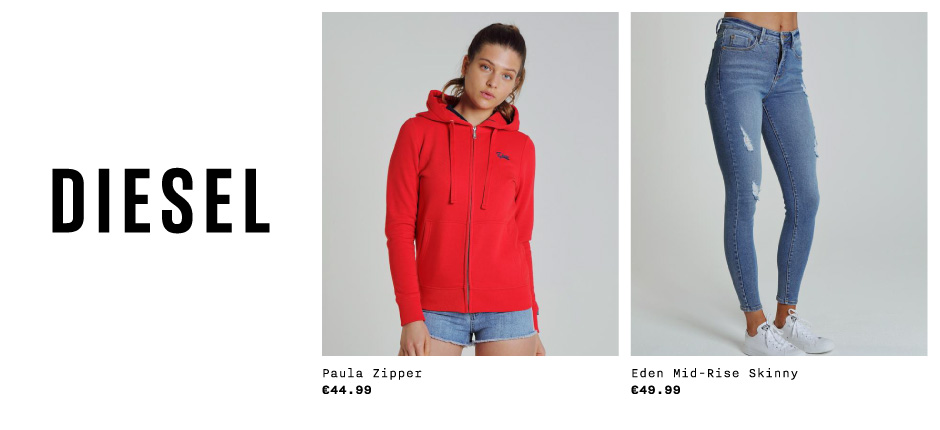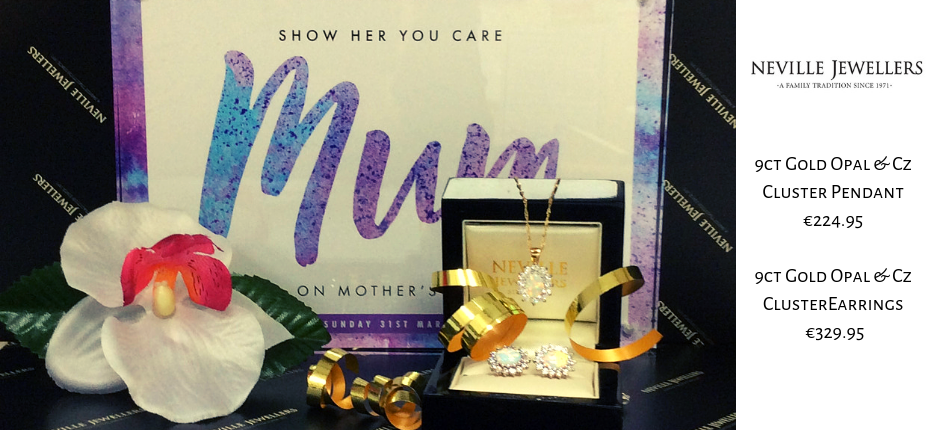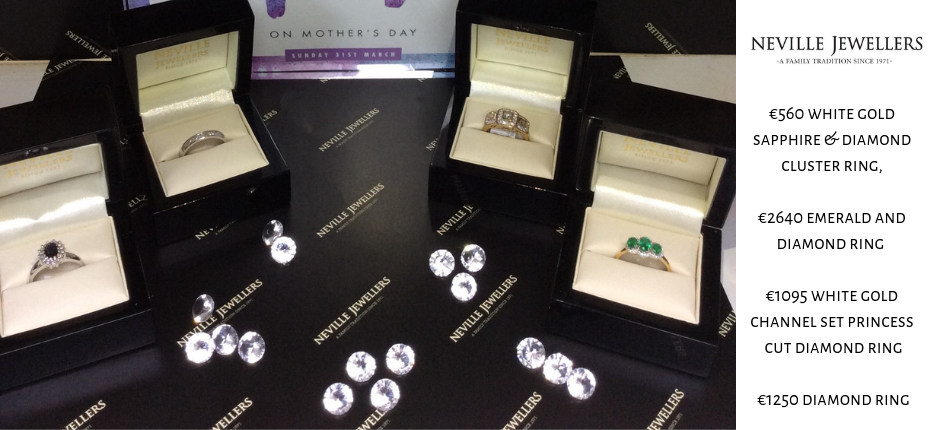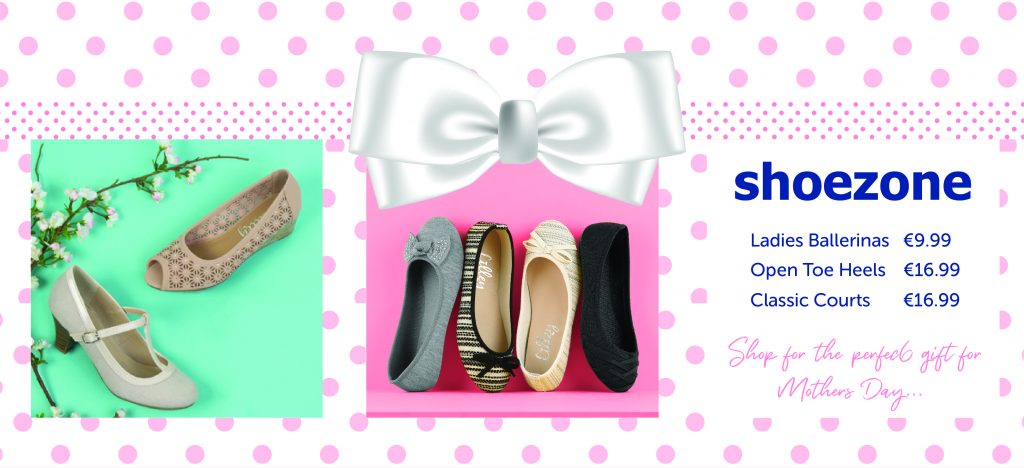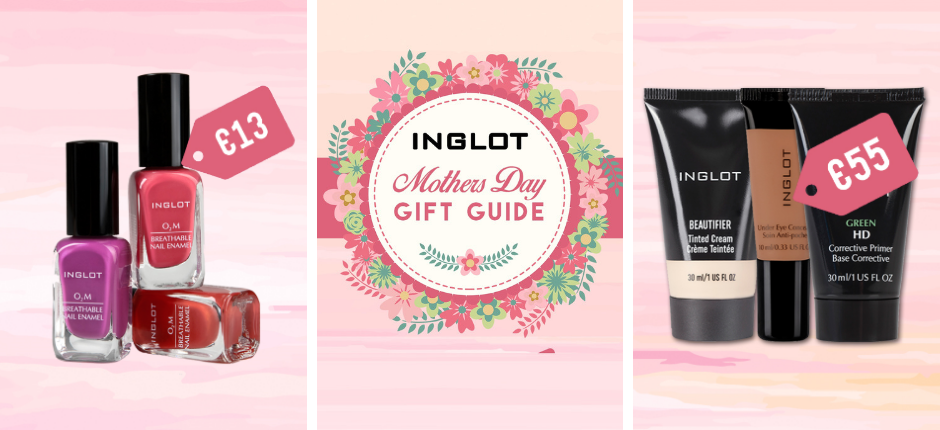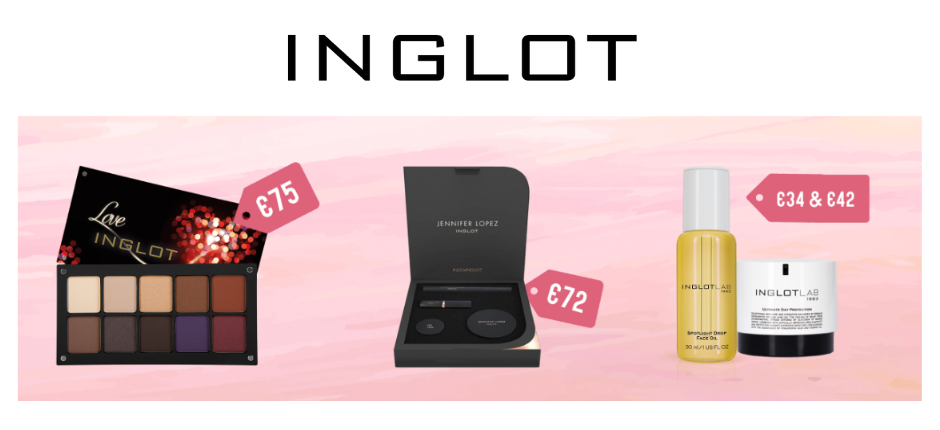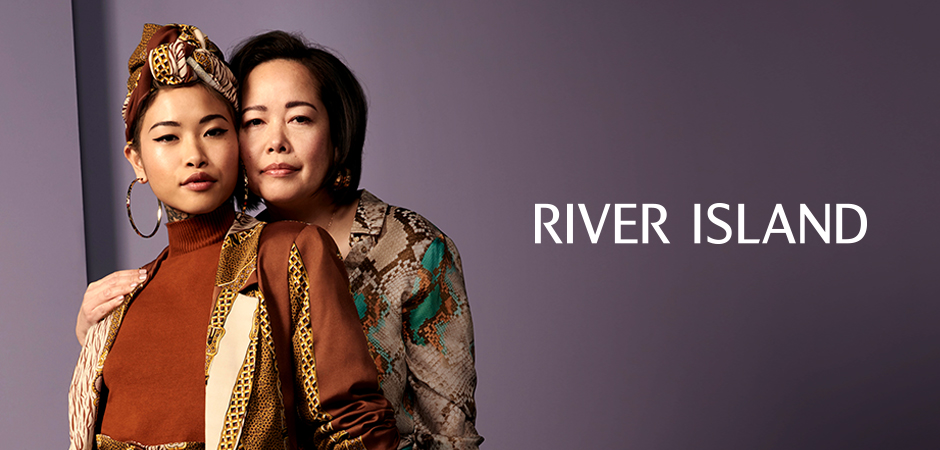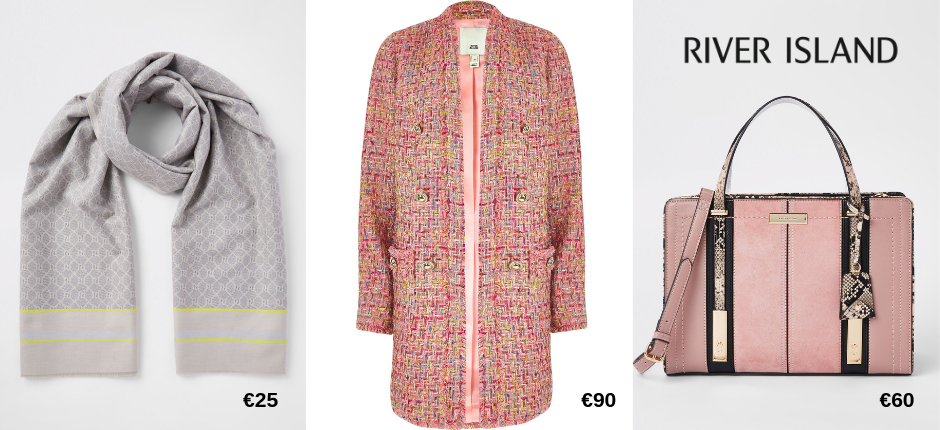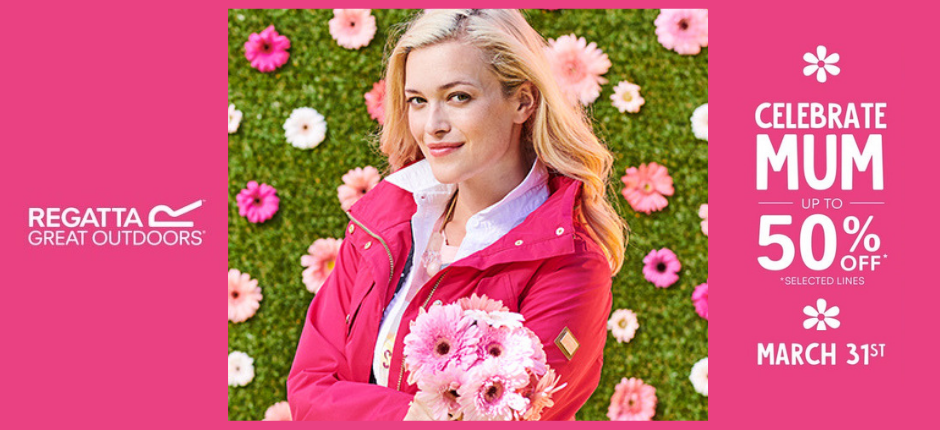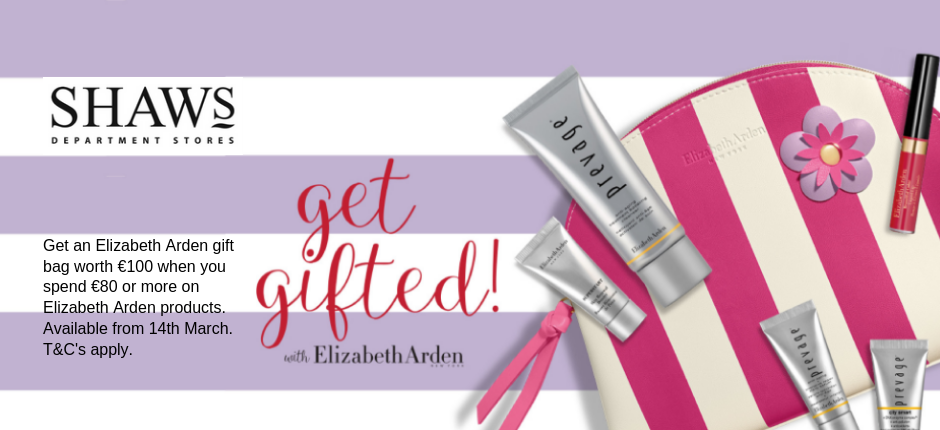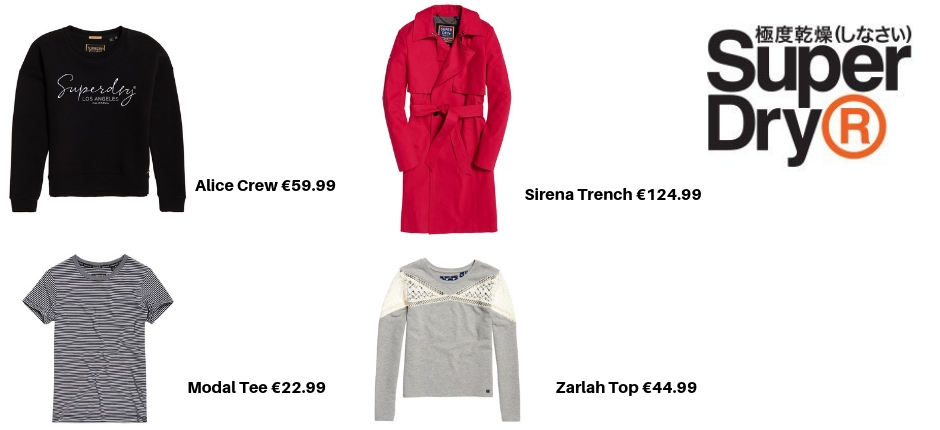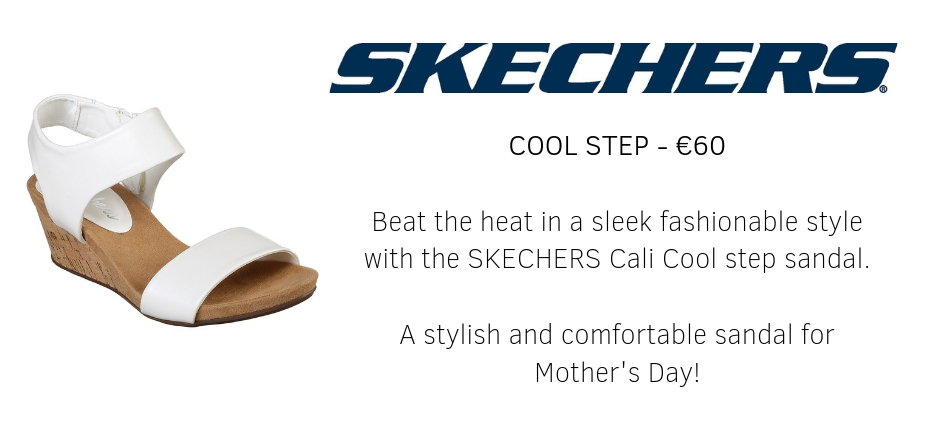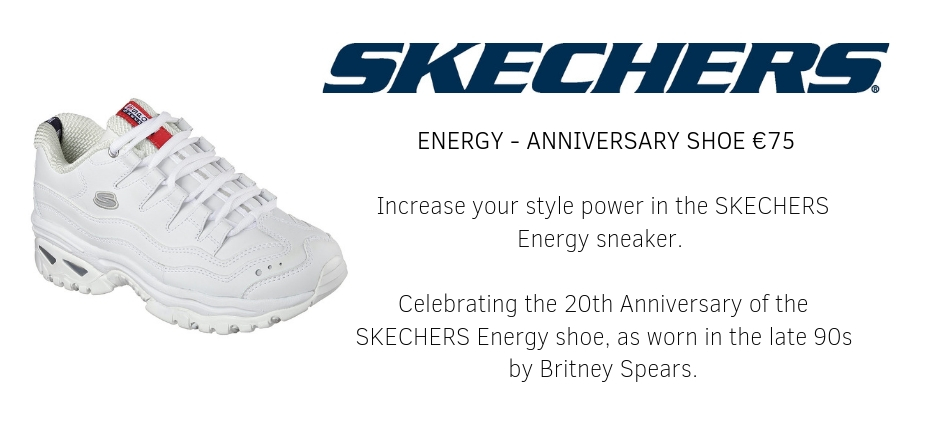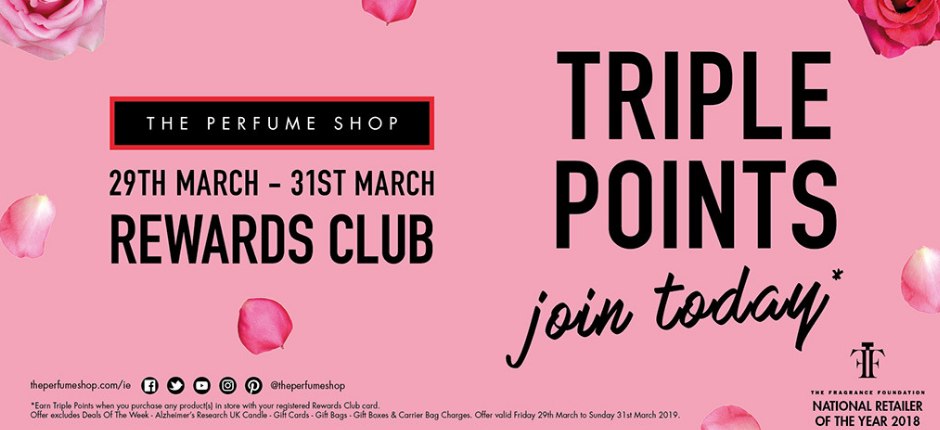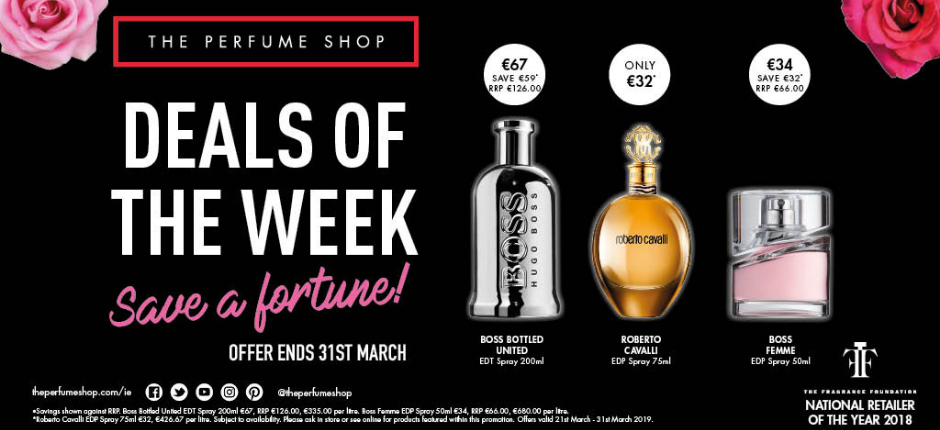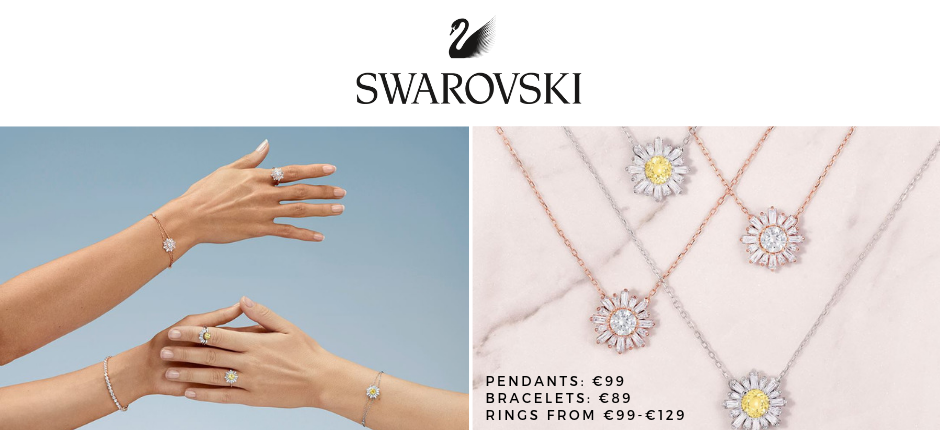 Offers are for Mothers Day and will not be valid after 31st March unless otherwise stated. Terms & Conditions may apply – please see in-store for details.