INSPIRE is back this October at the Crescent Shopping Centre with enough pzazz to have you looking and feeling your best this Autumn from the inside out.

Join us on Friday 19th October and Saturday 20th October for two days of fashion, beauty, wellness and health to INSPIRE your life this Autumn – with an all star line up of motivational and inspiring speakers, guests and fashion and beauty.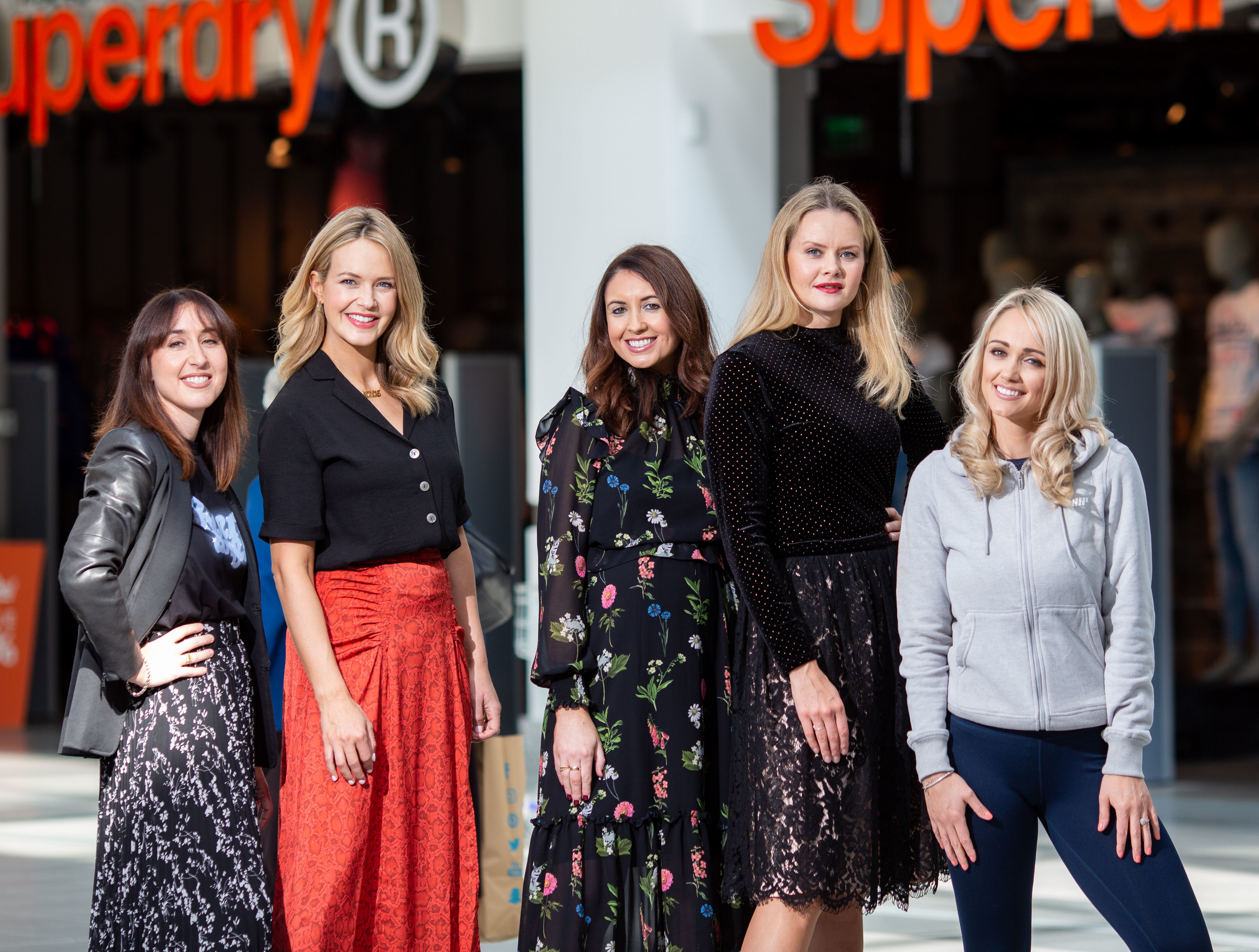 BEAUTY & FASHION – FRIDAY 19TH OCTOBER
12 Noon  -Masterclass with PAULA CALLAN "Make Up Artist to the Stars"
On Friday 19th October INSPIRE welcomes renowned Make Up artist Paula Callan to the Crescent Shopping Centre at 12 noon to deliver a Masterclass creating a 'day into night time glam' look for shoppers to recreate along with top tips from some of our beauty experts at the Crescent.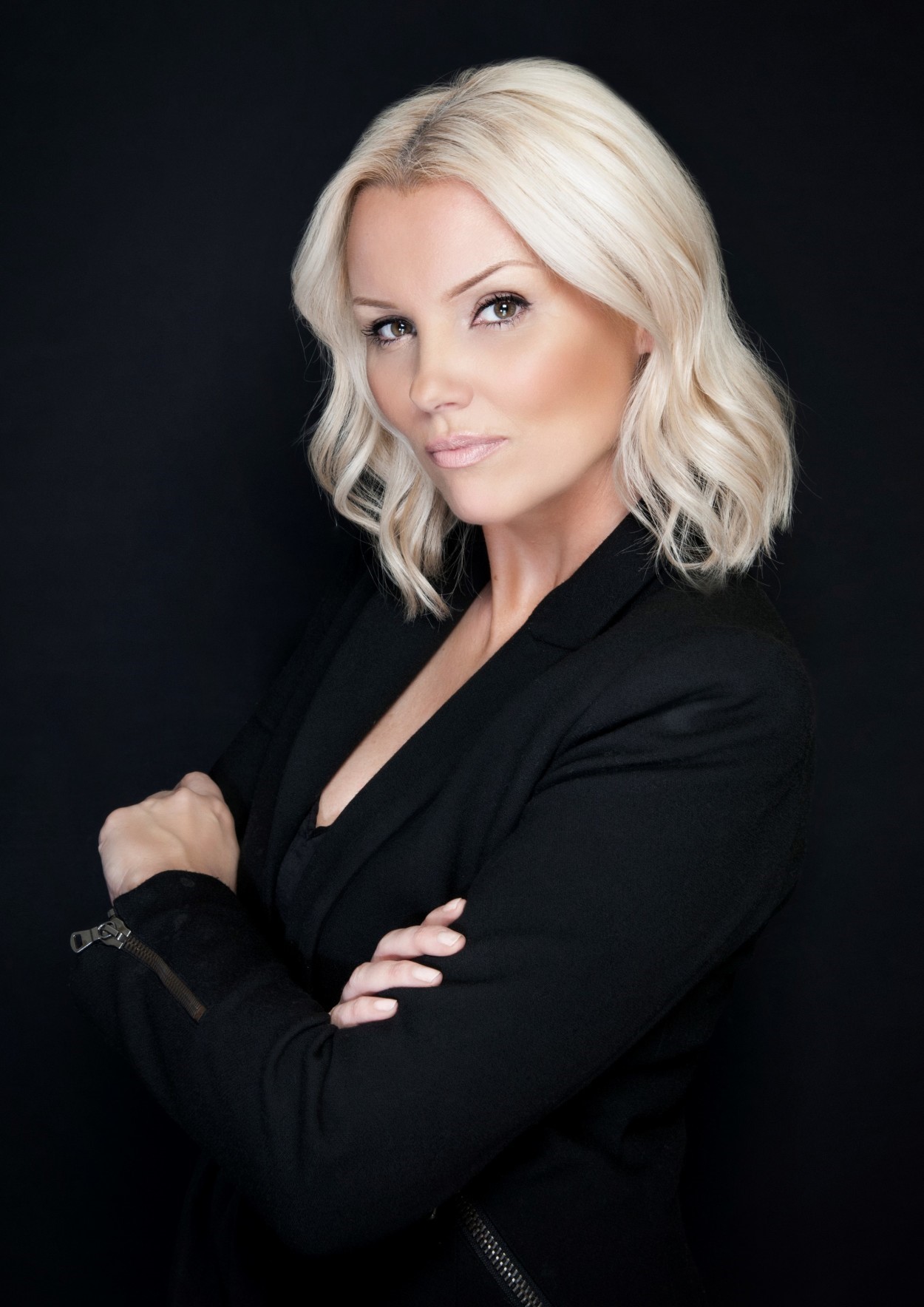 Multi-award winning artist, Paula Callan has earned the moniker as a makeup maven – Ireland's most in demand celebrity makeup artist, with a career that has spanned over 20 years.
Paula is Glam Squad makeup artist for former Dancing With The Stars host, Amanda Byram and Ireland's Got Talent judge, Denise Van Outen.  Her celebrity client list reads like a Who's Who and she has worked with well known names such as Nicole Scherzinger, Sienna Miller, Scarlett Johannsen, Laura Whitmore, Amy Huberman and many more.
Friday will also showcase top fashion for Autumn Winter from Crescent retailers showcased by the Holman Lee Agency models including new lines at Shaws Department Stores – Warehouse, Oasis and Phase Eight.  Fashion shows will take place throughout the afternoon from 1pm to 3pm  at the Centre with the best of Autumn Winter fashion from the Crescent across clothing, footwear, accessories, jewellery, sportswear and more along with Beauty advice from some of our beauty retailers including Inglot, McCabes Pharmacy, Boots, Shaws Department Stores, Natures Hand and more besides and will showcase.
SATURDAY 20TH OCTOBER – BEO BITES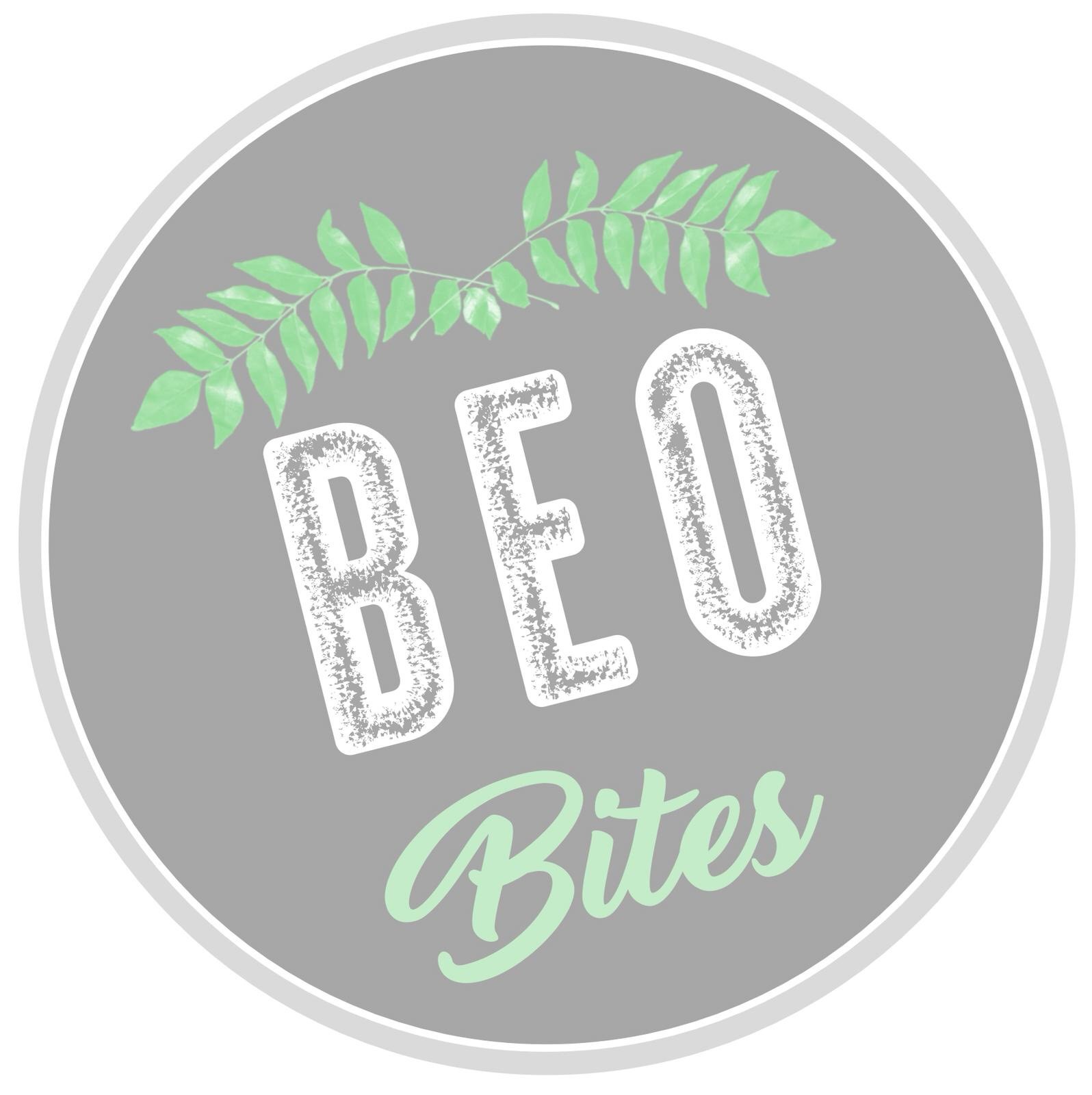 On Saturday INSPIRE at the Crescent will join forces with health and wellness brand BEO, to present "BEO BITES", the very first bite-sized BEO event giving customers at the Cresent a taster of the BEO experience.   The brainchild of founders Aoibhín Garrihy and Sharon Connellan, BEO is a nationally renowned health brand designed to Inspire, Educate and Empower, for all those interested in health, wellness & fitness – this is an event not to be missed.

Aoibhín Garrihy will be in attendance along with Doireann Garrihy who will MC the afternoon with lots of entertainment and welcome contributions during the event from Limerick native, Leanne Moore with BEO Fit, BEO Style with award winning fashion writer, stylist and wardrobe wellness coach Anne Marie O Connor, BEO Food with My Nutrition Ireland a nutritional & health consultancy duo that will inspire, educate and encourage healthier food choices followed by BEO Kind with wellness advocate Liz Costigan, weather permitting Liz will also undertake BEO Yoga on the Civic Plaza outside the City Mall at 3.15pm – bring a mat! (Gap Outlet entrance)
BEO BITES takes place from 1pm to 3pm on Saturday, October 20th in the Central Concourse of the Crescent Shopping Centre and all are welcome to attend. This is the perfect opportunity to recharge and refocus and enjoy an informative, educational and entertaining afternoon to include topical keynote speakers, plenty of laughs and some top tips for keeping you well this Autumn/Winter.
HOW TO REGISTER FOR BEO
Register to attend BEO Bites at the Crescent at www.beowellness.ie .  The first 150 registrations will receive a complimentary Goodie Bag (bags can be redeemed on the day at the Crescent BEO event upon registration at the Centre only).  No admission fee is necessary.  Registration for BEO BITES opens Tuesday 02nd October.
Two inspiring days at the Crescent Shopping Centre this October.  See Crescent social media and website for more details www.crescentshoppingcentre.ie
Commenting on INSPIRE for 2018, John Davitt, Centre Manager, Crescent Shopping Centre said;
" INSPIRE is a highlight of our events calendar each year at the Crescent – this year proves no different welcoming some great guests across Friday and Saturday from award winning make up artist Paula Callan to BEO Bites  which will welcome a mix of inspiring and motivational speakers to share their wisdom on wellness along with some fantastic fashion from our Retailers at the Crescent to get you ready for Autumn/Winter – a great weekend in store"
Aoibhín Garrihy on BEO coming to the Crescent Shopping Centre commented;
"I am so excited to bring a little taste of what BEO is all about to the Crescent Shopping Centre for this years' INSPIRE.  Having witnessed first-hand the energy of INSPIRE last year, I think BEO BITES will bring yet another layer of positivity to this much loved event.  We are all about spreading a message of self-care, health and general wellbeing and BEO BITES will allow us to share this message with an even wider audience.  BEO BITES is tailored towards busy families on the go and will hopefully 'inspire' those in attendance to pause and simply check in with themselves."
Doireann Garrihy will MC the afternoon.  Described by many as a breath of fresh air, this lady certainly proves that laughter is indeed the best medicine and will entertain the crowds at the Crescent.  Speaking about the upcoming collaboration;
Speaking about the event, Doireann Garrihy said;
"BEO is on the GO!  I've been part of the BEO family from the beginning and have felt honoured to play host, surrounded by an array of health and wellness advocates over the past 14 months.  I've reaped the rewards in my own life, taking so many powerful messages from every event and implementing small self-care changes in my day-to-day life.  I'm so excited that BEO has teamed up with the Crescent Shopping Centre for this year's INSPIRE event and can't wait to see BEO in a totally new environment, motivating many more towards greater well-being!  See you guys there!"
Limerick lady, nutritional advisor and fitness expert, Leanne Moore will delve into the area of health, wellness, stress, energy and productivity.  Speaking about her involvement with the event:
"I am so excited for BEO BITES, what an amazing idea that fits perfectly into the incredible INSPIRE event.  I really love that my job is to be part of an amazing team of people who want to inspire others to live their best lives.  Being a part of BEO, for me, over the past year, has been a highlight.  I honestly gained so much myself from listening to everyone share their stories and wisdom.  It's something I am very proud to be a part of and its very exciting that it's coming to the Crescent Shopping Centre and to my home of Limerick once more!  BEO is for anyone who wants to start, continue or learn more about looking after themselves from the inside out.  There is laughter, there are tears and there is always LOTS of fun!"
Inspire takes place in association with The Limerick Leader and Limerick's Live 95FM.