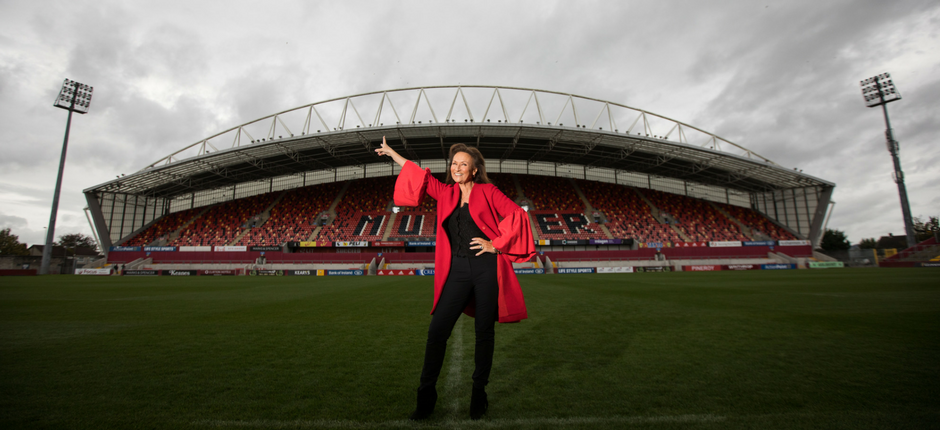 She's the style icon for a generation of Irish women and one of Limerick's best known personalities who proudly flies the flag for Limerick & Munster – Celia is back at the Crescent Shopping Centre on Friday 20 October for  an Autumn Winter Style Workshop.  The workshop will replicate Celia's own sense of style where she will talk us through her wardrobe must-haves, how to build your wardrobe with classic, staple pieces.  Long a believer in the power of a smart coat and how it can instantly uplift an outfit, Celia will start with the simple tip of starting all looks with a classic coat!  This will be followed by Celia's tips on wardrobe must-haves, classic shirts with tailored trousers, fitted jeans with casual jackets and accessories.
She will also take us through some casual weekend looks, dinner dates with the girls, Occasion Wear, Mother-of-the-Bride looks along with the look synonymous with Celia's own back catalogue – the exquisite Evening Dress.  Celia will also give us the basics on good posture, how to build confidence through what you wear and lots more.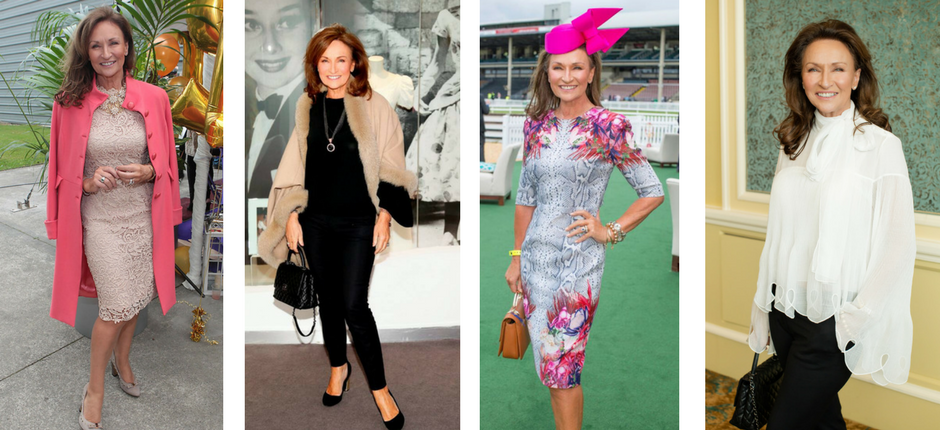 The style workshop will incorporate Retailers such as Shaws Department Stores, Tommy Hilfiger, Pamela Scott, Paco, Golden Spider Web, Next, Monsoon, Accessorize, Greenes Shoes, Parfois, Newbridge Silverware and more.
This is one for everyone – time and time again women of all ages comment on Celia's impeccable sense of style, anyone can replicate and build their own wardrobe – come along and see how Celia pulls it all together, bring a friend, ask a question!
Celia's workshop will be followed by the Crescent Shopping Centre Autumn Winter Fashion Show with looks from our Retailers to get the best buys this season!    Make it easy this season, catch the looks and replicate in stores at the Crescent this Autumn!
Event starts at 5pm at the Central Concourse at the Crescent Shopping Centre.
First 50 people to register at the Information Desk from 4.30pm will be issued with a ticket to claim a Goodie Bag at the end of the Style event with lots of little goodies from select Retailers.  Retain your ticket to claim the prize following the Fashion Show.  Must attend the Style Workshop to claim the prize.
Also catch Celia on the RTE TODAY SHOW with Maura and Daithí on Thursday 19 October bringing us some seasonal Autumnal fashion from the Crescent Shopping Centre. Don't forget to check out details of KIDFEST on Saturday 21 October too  where we will welcome Aoibhín Garrihy scouting for the best Halloween costumes and some super fun activities for the Kids!!
See more here: