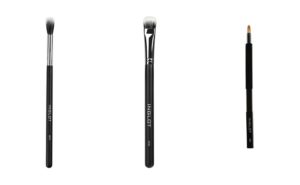 Inglot are adding 6 Brand New Inglot Brushes to our Brush collection!!
The 40TG (duo fibre), 41TG ( duo fibre) , 42T, 43S, Makeup Brush 01, & Face cleansing brush are all being added to our extensive collection of make up brushes this weekend!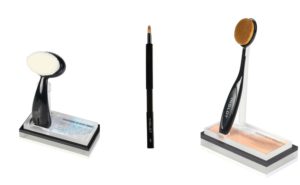 The Pro Brush Collection is being revealed September 03rd at 6.30pm with a live FB Masterclass from Pro Team member Kim, so you are getting an exclusive look at these fab brushes!!
These brushes will be available to pre order from tonight at 7pm, and available exclusively to our South Anne street Pro store over the weekend.
Brushes will be in all thirteen stores and online from Monday 5th September.