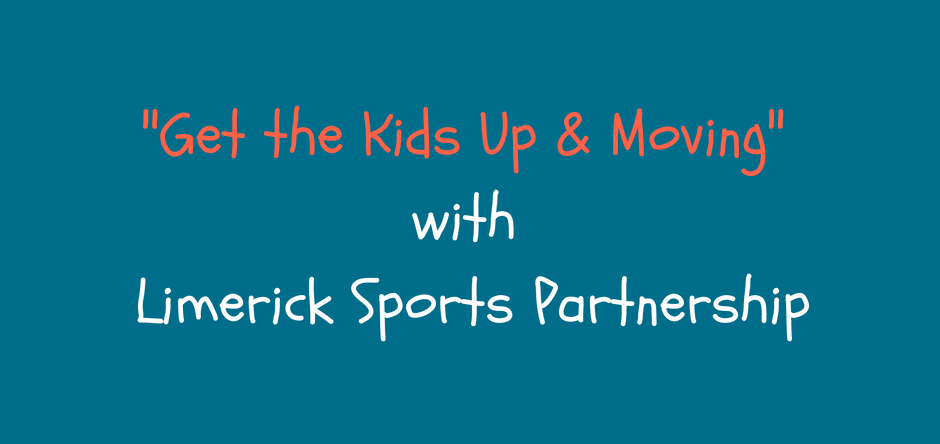 Join us on Wednesday 25 July at 10am for our Monthly event with Love Parenting – this week Love Parenting are teaming up with Limerick Sports Partnership while the kids are on the school holidays.  We all  know how easy it is to sit indoors and and rely on home entertainment in the home during the summer holidays – this event will be a great way to highlight how parents and children can work together to get more active and find fun ways to enjoy exercise on your own or with the family.
This is a FREE EVENT and can be attended by parents and children – gain some top tips from Limerick Sports Partnership and Love Parenting on how to get moving this summer, starting small and creating interest in outdoor activities.
A raffle prize will also be offered on the day from Elverys Intersport for a €50 Voucher for one lucky family to start putting their new found appreciation for exercise to good use.