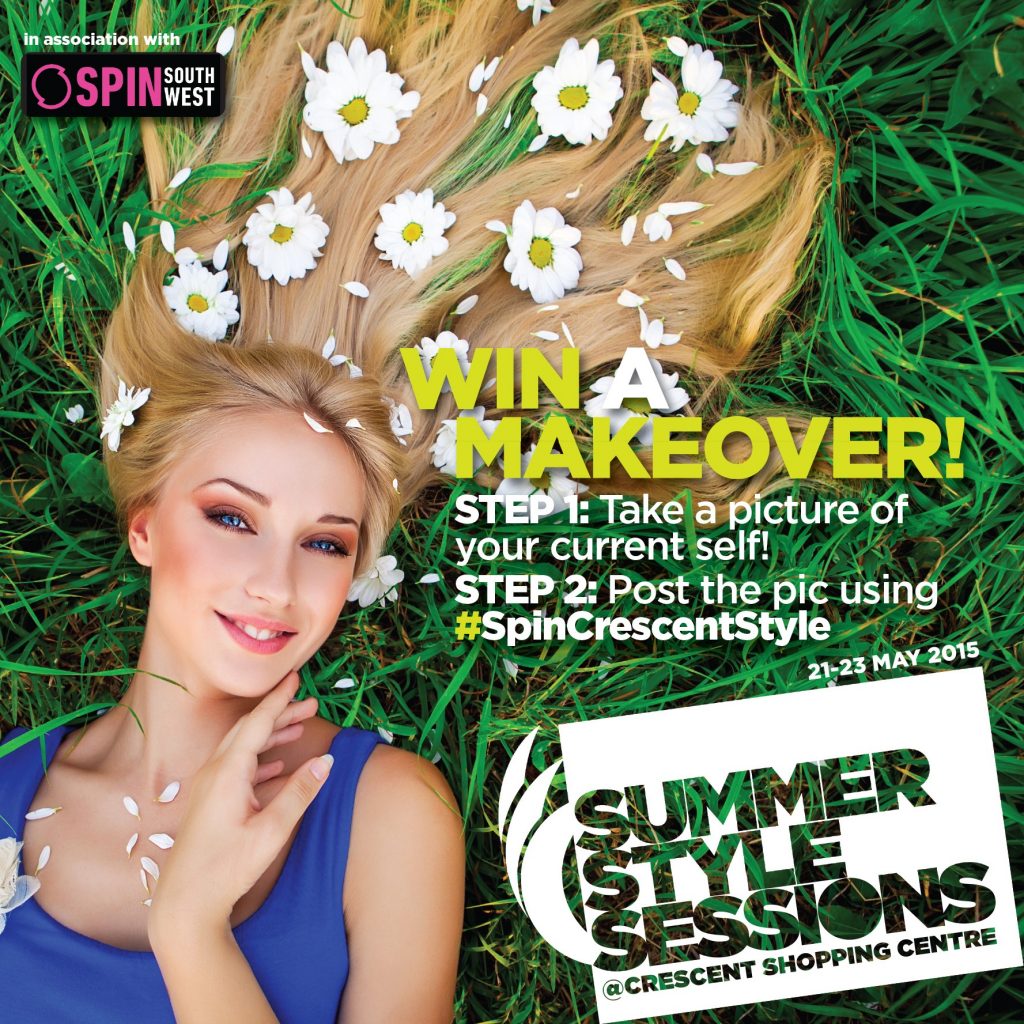 Crescent Shopping Centre will celebrate the start of the summer by hosting a series of Summer Style Sessions (SSS) this May. This summer will also see the introduction of 'Fashion Assist' a wardrobe assistant service and the centre's sponsorship of the most Stylish Lady at the Twilight Racing in Limerick Racecourse.
At a launch last week, it was revealed the SSS will run from 21-23 May. There will be something for everyone including fashion shows which include racing attire, holiday looks, family fashion and occasion wear. There will also be a host of masterclasses from Inglot, Smashbox and No.7 as well as hair demonstrations from Peter Mark.
Fashion Assist promises to help and educate women on their wardrobe choices. Customers can avail of this service by making an appointment 061-228560. The SSS will include a suite of workshops with Fashion Assist will run over the three days. You can even watch Fashion Assist in action when she hosts a jeans workshop on 'Maximise your Buns'.
Over the three days, ladies interested in registering for the most Stylish Lady can do so at the Crescent or download an application from www.crescentshoppingcentre.ie or www.limerickraces.ie or register on the night. The summer racing festival will run on 6 & 19 June and 23 July. On each of these evenings, the lucky lady will walk away with jewellery from Neville Jewellers and shoes and handbag from Primadonna all worth €300.
Neville Jewellers and Primadonna, along with Crescent Shopping Centre, are delighted to be sponsoring this event. Fashion Assist will also be one of the judges in the most Stylish Lady contest.
Theresa Roseingrave, Marketing Manager at the Crescent Shopping Centre, stated that Summer Style Sessions are guaranteed to be "both fun and informative".
"Our new offering, Fashion Assist, is designed to help women who are time poor, need advice for styling different body shapes. It's practical and helpful. To see how Fashion Assist can help you, drop along to any of the workshops over the three days," she said.
"This is our second year sponsoring The Twilight Racing. We have fabulous prizes this year, which include Neville Jewellers, a new addition to the centre, and Primadonna, which is perfect for accessorising any racing outfit."
For a full line up of events, check out www.crescentshoppingcentre.ie or like the Crescent Facebook page.