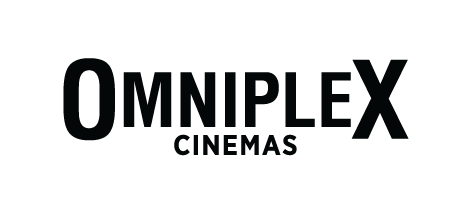 A luxurious, fully digital, 13 screen multiplex Cinema showing the latest blockbuster movies, including stunning state of the art Sony Digital 4k projectors which have more than 4 times the resolution of traditional Full-HD systems.
For more information and to see what's showing now please click here
With 6 digital 3D screens there truly is something for everyone. You won't go hungry or thirsty either, with the Sweet Bar, snack shop and a Ben & Jerry's ice cream outlet. And for the younger movie lover, why not book their next birthday party for the birthday boy or girl and their friends with popcorn, a drink and a movie?
Make a date at Ominplex Cinema, Crescent Shopping Centre, Limerick